We asked KPA Graduates who are now working in various roles across the oil and gas industry about their learning experience at Kumul Petroleum Academy. They were asked the following questions
What were your future aspirations while a student at KPA and how did your study help you to reach this outcome?
Did the (quality of) the programme meet your current employment expectations? Please explain.
If you were to recommend KPA to anyone, what would you say?
; and these were their responses.
While a trainee at KPA, I wanted to work in drilling, I partially deal with wells now, so I'm getting there and am still working on my long term goals. Due to the hands on training I received from the knowledgeable trainers  at KPA that have so much experience in the industry; I transitioned into my current role easily.  It was the best, yet most intense year that got me to where I wanted to be! I wouldn't trade the experience for anything else!
Vera Veratau(Exxon Mobil)
Production Operations Trainee - Batch 2, 2019
My aspirations while a student, was to be working successfully in the oil and gas industry and contributing to the company with the training and knowledge I gained at KPA. My ultimate goal, is still a work in progress. Regardless, my training at KPA has trained me very well to meet the working standards and procedures of my employer, such as LOTO, JSA and PTW etc. I was well exposed to the oil and gas environment with the best training facilities  that were similar to being in the real working environment, that prepares trainees to be job ready for the actual field. For this reason, I would recommend KPA for its highly skilled trainers and technical experts.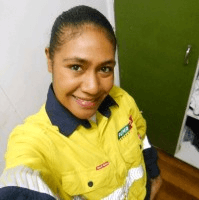 Bethel Kimali (Puma Energy)
Mechanical Trainee - Batch 2, 2019
I'm glad I was able to build my foundation at KPA as I have recently looked into System Administration especially with Programmable logic controls. With that being said, I hope to branch further into University after completing my apprenticeship program at Oil Search. The quality of the training I received at KPA has allowed me, as a Production Technician to safely operate and troubleshoot faults with compliance to the company's standard operating procedures. This was instilled in me at KPA  as a trainee so I would recommend KPA as it provides a high standard of training that creates opportunities for the next generation of Papua New Guineans skills for the industry and employment opportunities in the country and overseas.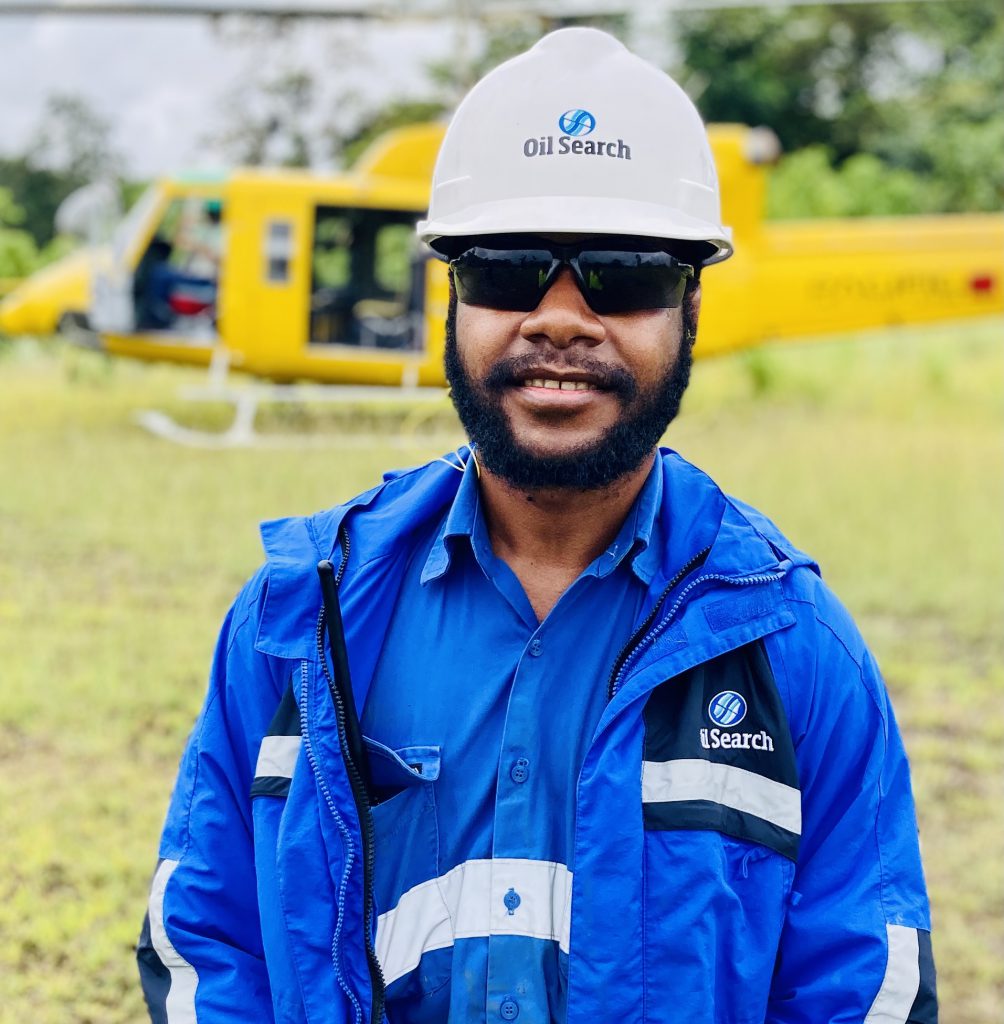 Murphy Temu (Oil Search)
Production Operations Trainee - Batch 1, 2017