Training Facility & Service
The Academy has over 14 air-conditioned classrooms, including 2 large multipurpose workshops and the SLPP. The latter, a Safe Live Processing Plant, an actual safe, operating oil and gas processing plant that is set up to be run and controlled by the trainees, giving them real time experience. In addition, the academy has over 100 beds, full catering facilities and a laundry, to service the trainees' needs.
Our Training team is multi-national with trainers from Europea, Asia and local trainers from all across Papua New Guinea, all working to ensure the successful delivery of the program and guide the trainees to achieve certification.
Safe live Gas Processing Plant (SLPP)
The Safe Live Process Plant is the actual size process plant and associated systems and equipment found at any working site. The SLPP plays an important part in the overall outcome of developing young technicians by recreating the actual process plant environment.
By having the SLPP, as an integral part of the programmes offered at the academy, allows the ultimate competence assessments to be performed as dictated by the competence profiles for each of the discipline positions.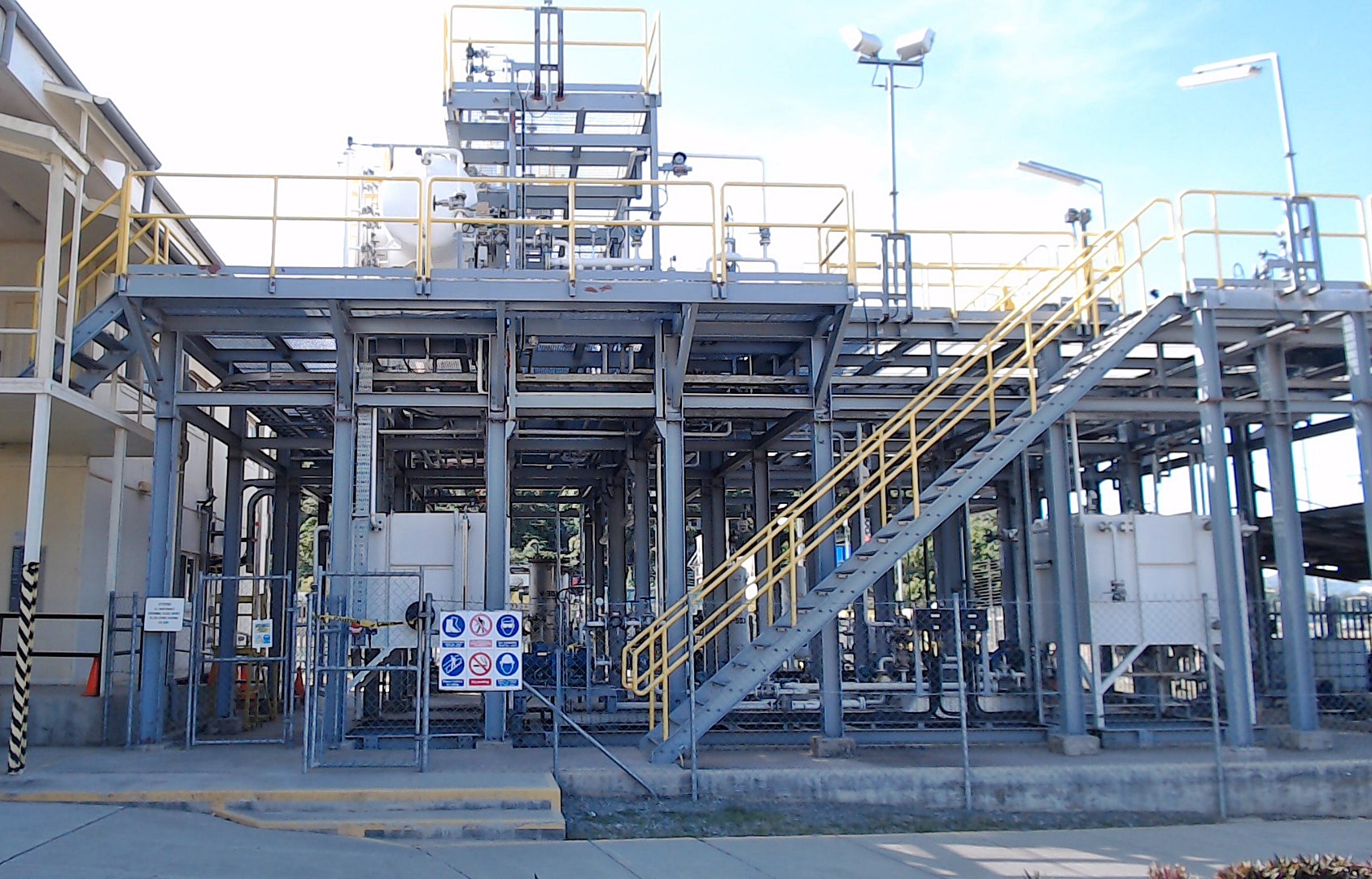 We have spacious modern classrooms setup to create a conducive learning environment.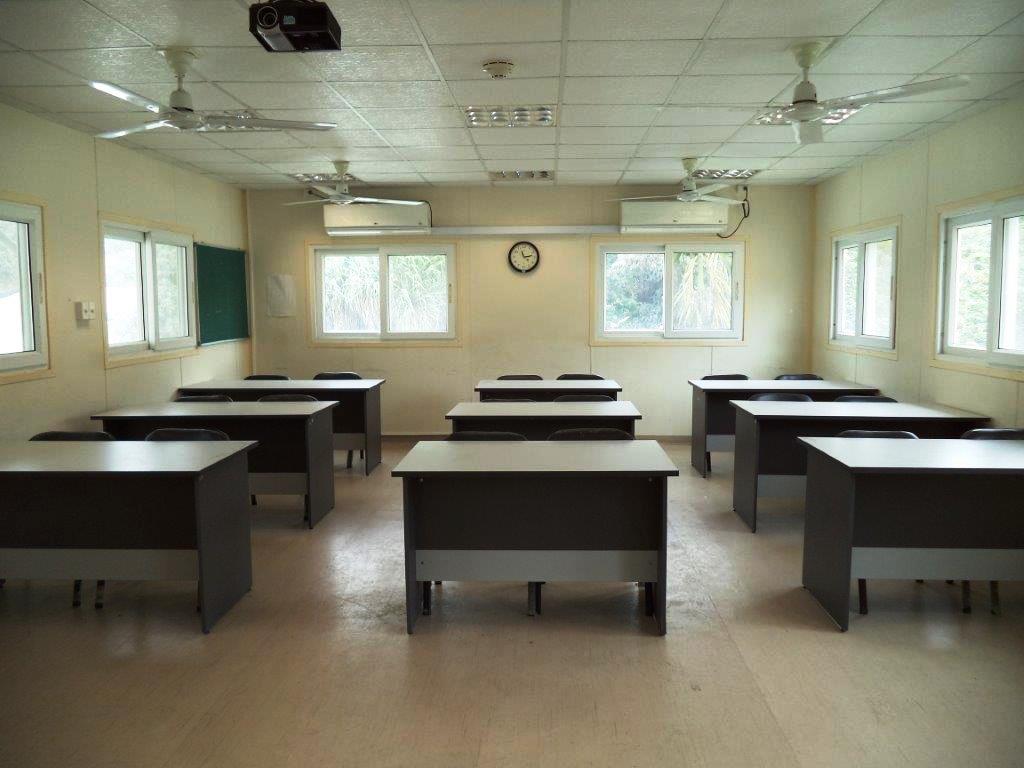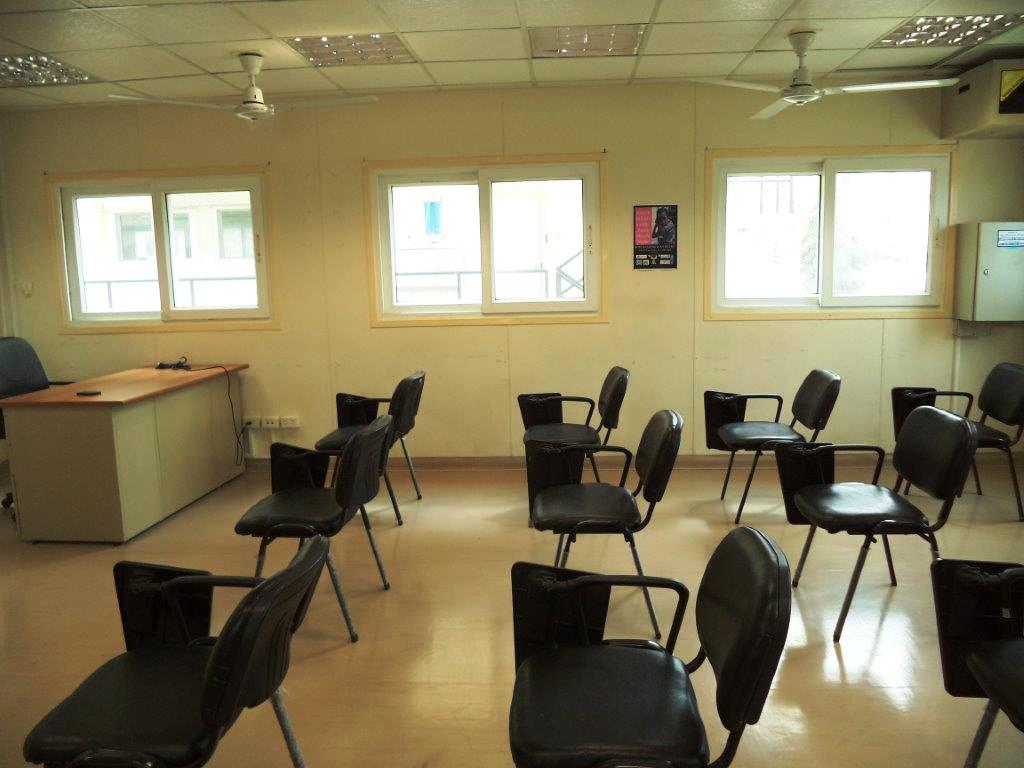 We have workshops, Flexi 1 and Flexi 2 that are fully equipped; where our trainees are taken through a practical  hands-on experience.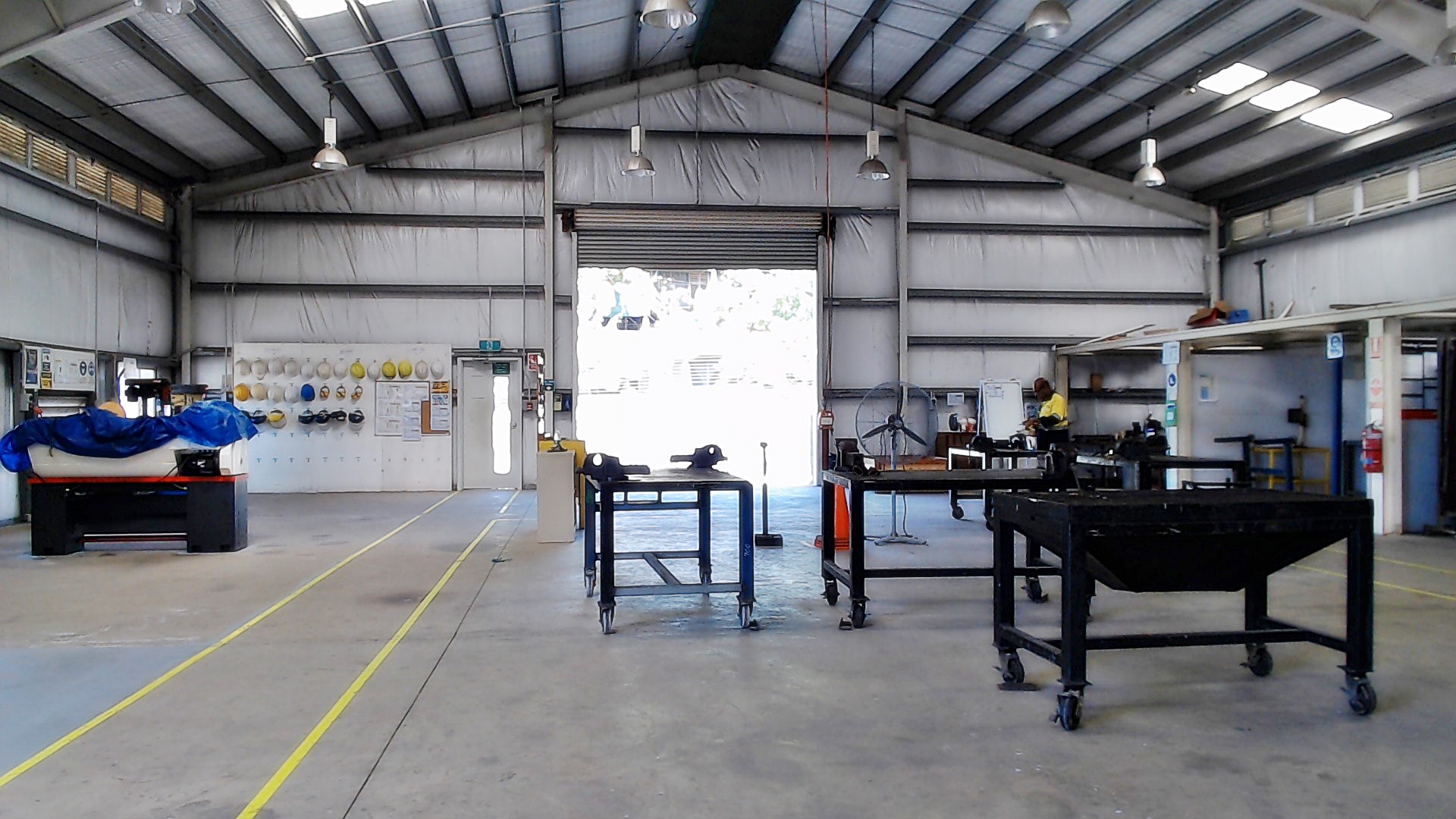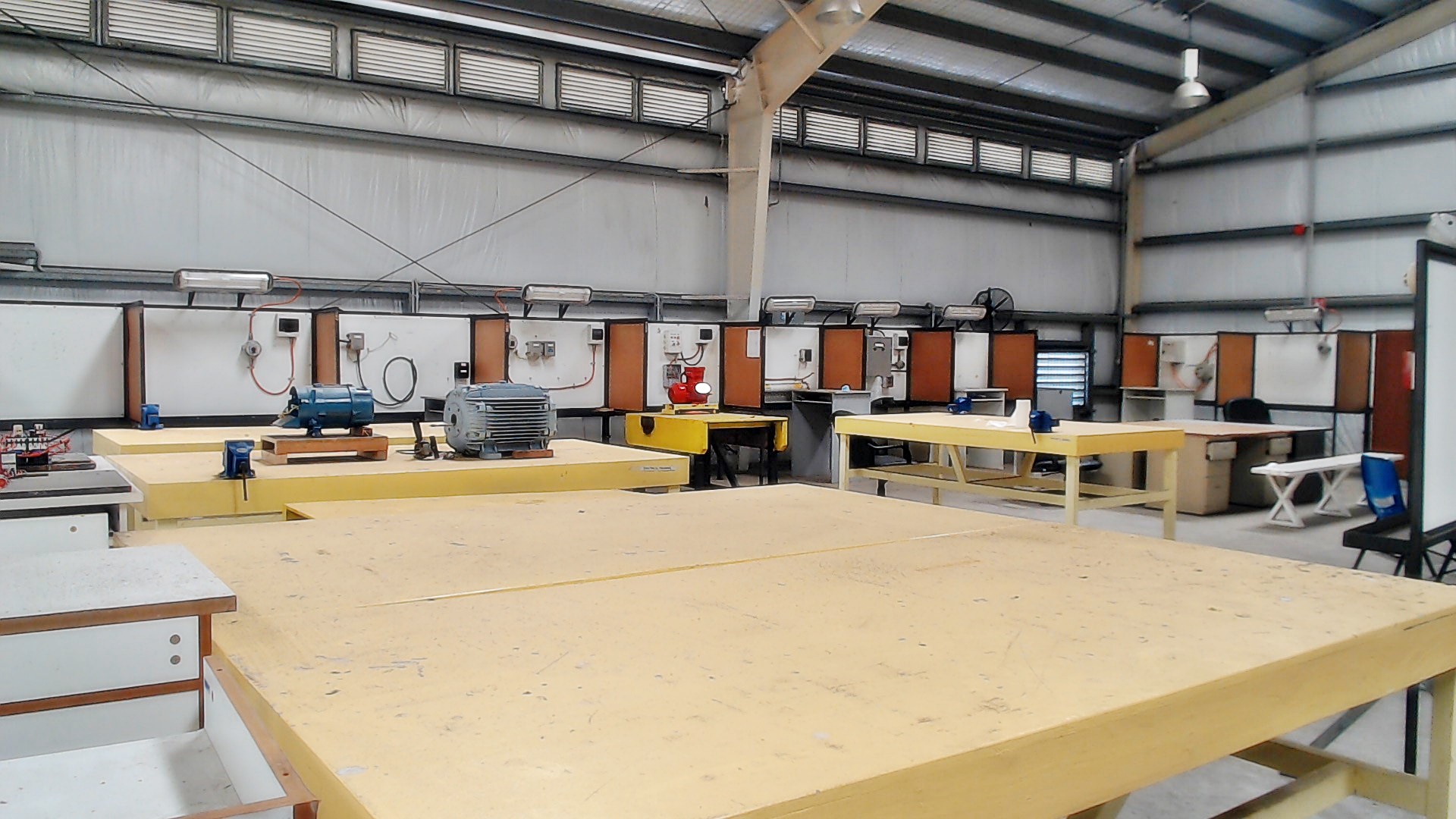 The Academy has over 100 beds, full catering facilities, and a laundry to service the Trainees needs.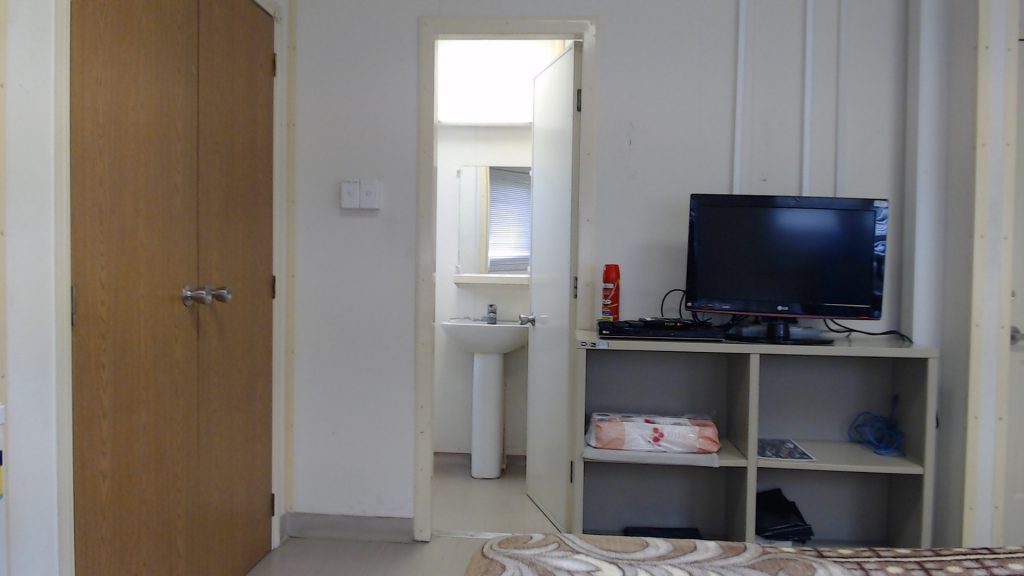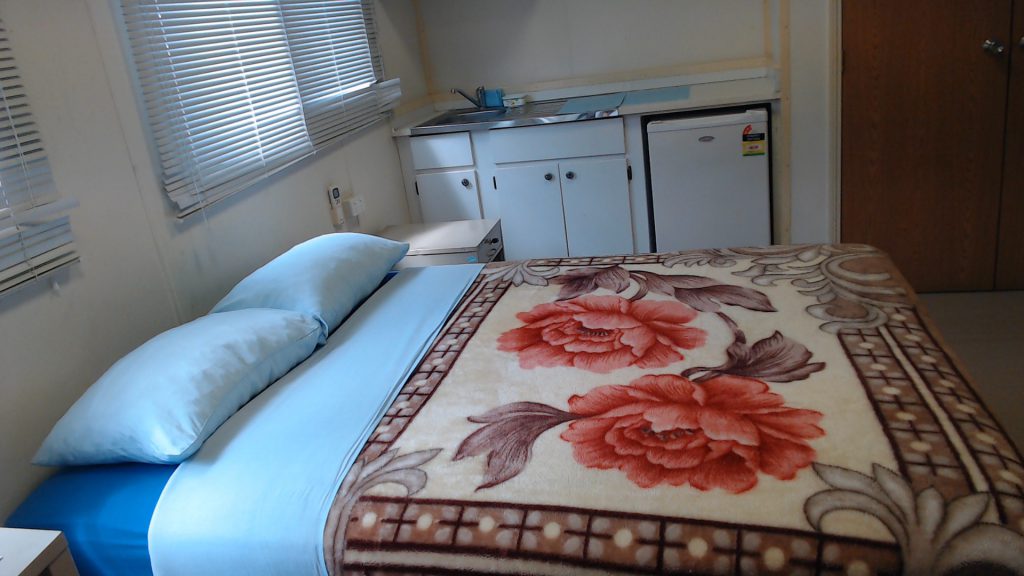 The Trainees recreation areas on the Academy campus consist of a fully-kitted Gym and recreational hall for social games such as billiards, dart games and a television area.